William C. & Mary Ann Whitehead  
Three Years of Football & 3 Army As.
To get through the line I depended especially on three teammates and Classmates, Mike Casp (our team captain) – at Right Guard,Bill Whitehead– at Center, and Barry Butzer – at Left Guard. They were great Army football players. Bill  and Mike were Killed in  Vietnam.  Barry was killed in a car accident.    – – Al Rushatz


MAJ WILLIAM C. WHITEHEAD JR. – USMA GRADUATE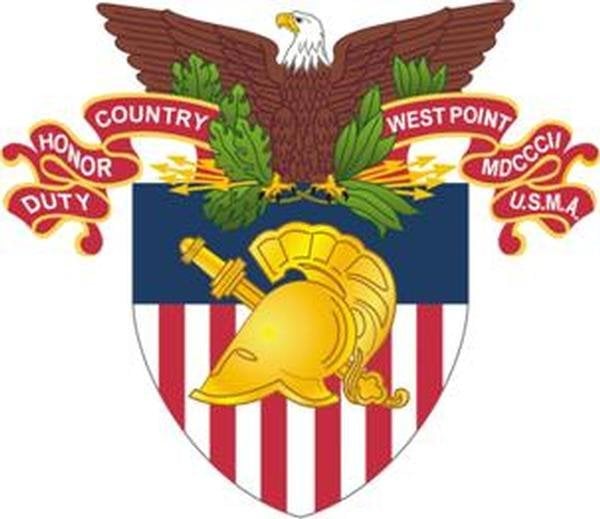 MAJ William Charles Whitehead Jr. was an alumnus of the U.S. Military Academy at West Point, NY. He was one of 335 men from West Point who died or are MIA in Southeast Asia/Indochina during the period October, 1957 – September, 1972. "Well done; Be thou at peace." 
70 Tackle Fall of 59 


Dear Major William C Whitehead Jr,
Sir
As an American, I would like to thank you for your service and for your sacrifice made on behalf of our wonderful country. The youth of today could gain much by learning of heroes such as yourself, men and women whose courage and heart can never be questioned.

May God allow you to read this, and may He allow me to someday shake your hand when I get to Heaven to personally thank you. May he also allow my father to find you and shake your hand now to say thank you; for America, and for those who love you.

With respect,  

Curt Carter
IF I SHOULD DIE…REMEMBRANCES FOR MAJ. WILLIAM C. WHITEHEAD, JR, USA…WHO DIED FOR OUR COUNTRY!!!!
If I should die, and leave you here awhile, be not like others, sore undone, who keep long vigils by the silent dust, and weep…for MY sake, turn again to life, and smile…Nerving thy heart, and trembling hand to do something to comfort other hearts than thine…Complete these dear, unfinished tasks of mine…and I, perchance, may therein comfort you.
CPT WILLIAM WHITEHEAD
Was My Battery Commander, there was never a finer, more down to earth, Commander I ever had the privilege to serve under, before or after. It was a sad day for the 6/14 when the helicopter with him and WO Frank Jones went down on it's way to Plei Jerang.
POSTED ON 5.26.2003
POSTED BY: LTC STEVE TAKACS (USA RET)
A GREAT SOLDIER
I served with Bill at Ft. Carson, Co in 1963-64. We were both in the 5th Inf Div (M). He played football on the Div Troops "Outlaws" which I coached, and was a valuable player, friend and comrade. We had great fun playing handball and enjoying our families. I have a picture of that football team and two men are missing from the photo — Bill and "Turk" Griffin both were KIA in RVN. I have remembered them in prayer every day since their death.
Much of the material is from The Wall of Faces- Vietnam