Art & Karen Brown
Soccer — Team Captain Fall of 1961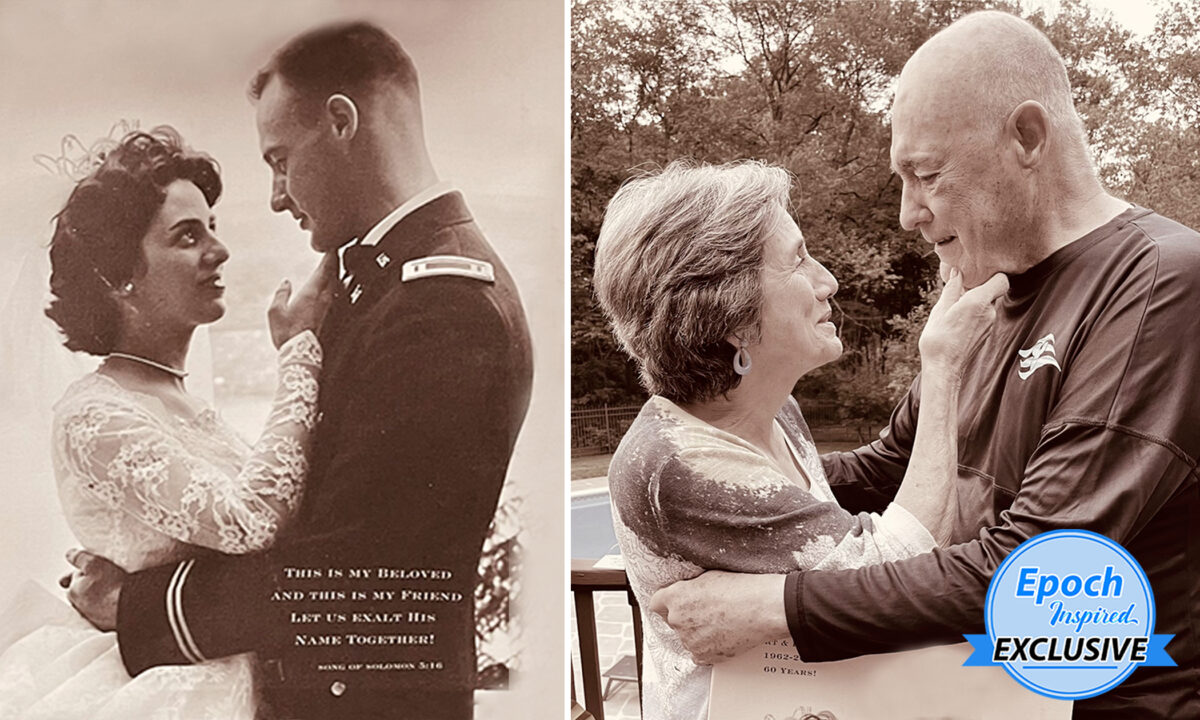 'You Need to Put God First': After 60 Years of Marriage,

              Elderly Couple Is Still as in Love as Ever
A Florida couple who met in 7th grade and have always put God first have just celebrated their 60th wedding anniversary—and they are still as smitten as ever. Their love story is a testament to a happy marriage rooted in faith, togetherness, and forgiveness.
Arthur Brown, 82, a veteran of the U.S. Army Corps of Engineers, and his wife Karen Brown, 80, a retired administrative assistant, are both cancer survivors and true patriots who are grateful for their blessed family life. Originally from Teaneck, New Jersey, they now live in Orlando, Florida—their home of 35 years.
"We got married at West Point three days after graduation, on June 9, 1962. I didn't want to rush into it, so we waited three days," Arthur told The Epoch Times, jokingly.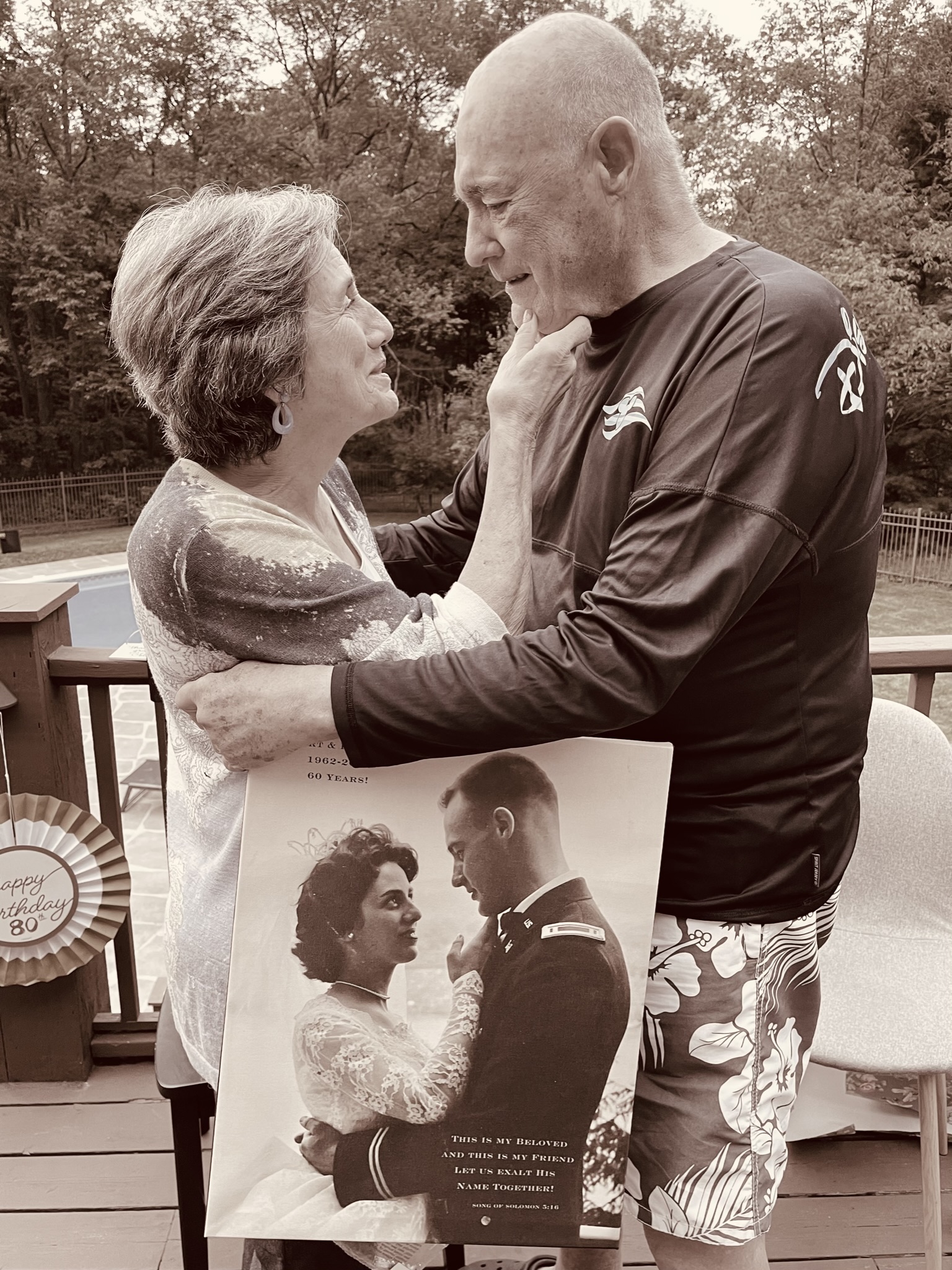 The couple celebrated 60 years together on Karen's 80th birthday in February, turning the special day into a family reunion at a holiday home in Holland, Michigan.
Their 21-year-old granddaughter, Sydney, who lives in New York City, shared footage of the lovebirds blowing out their candles on TikTok, captioned, "They're still as in love as ever." The clip went viral.
"Poppy still flirts with Gammy!" Sydney told The Epoch Times. "While they're blowing out their candles to make a wish, Poppy says he wishes for another 100 years and then kisses her; everyone says that every couple should be doing that, even 60 years later.
"People love that their love is still so alive, and they're such an inspiration to me. It was actually crazy; someone from their church saw the video and commented on it, then a bunch of people replied … it's such a testament to their love, how they serve everyone in their community, which [is] so great."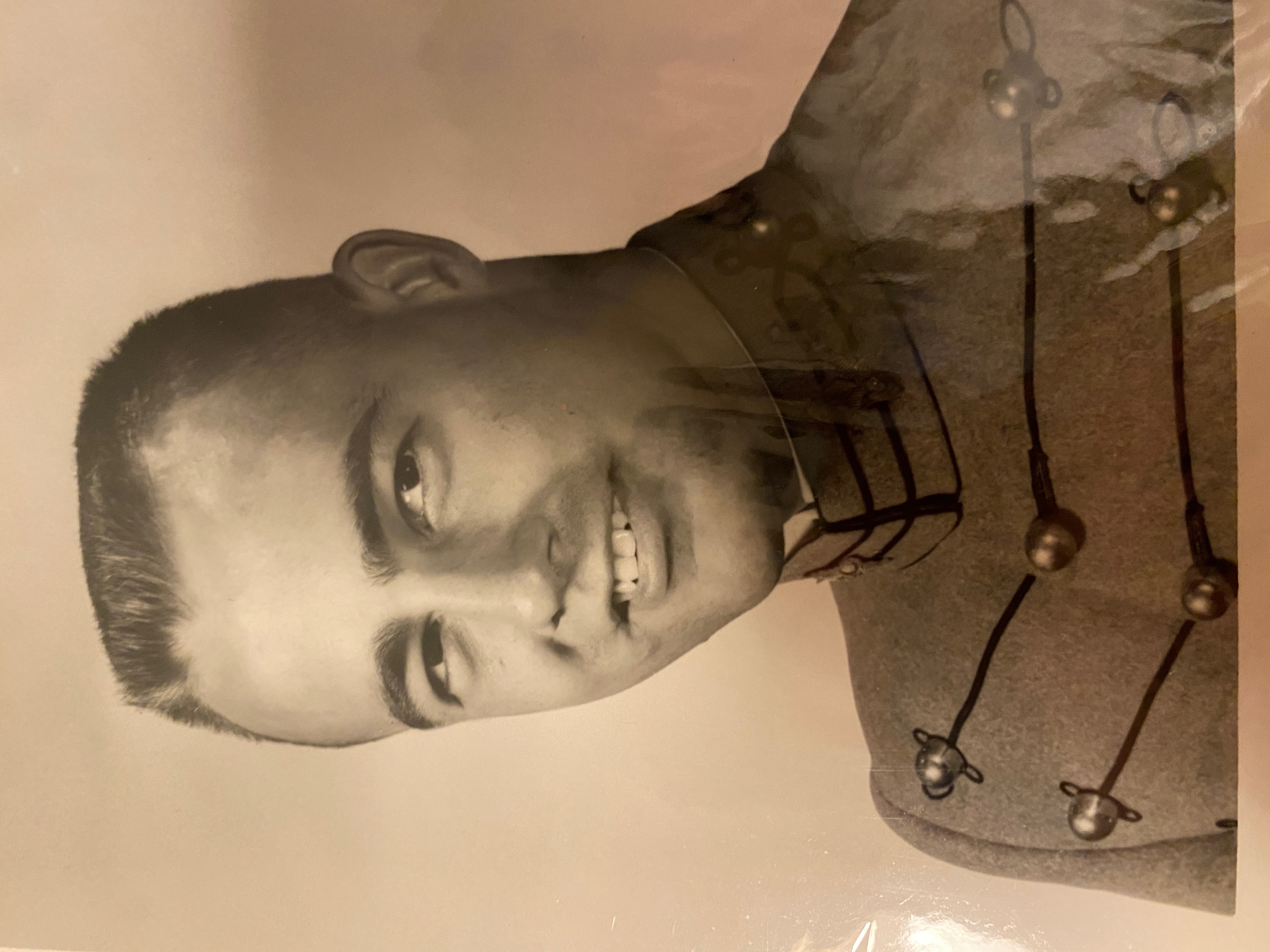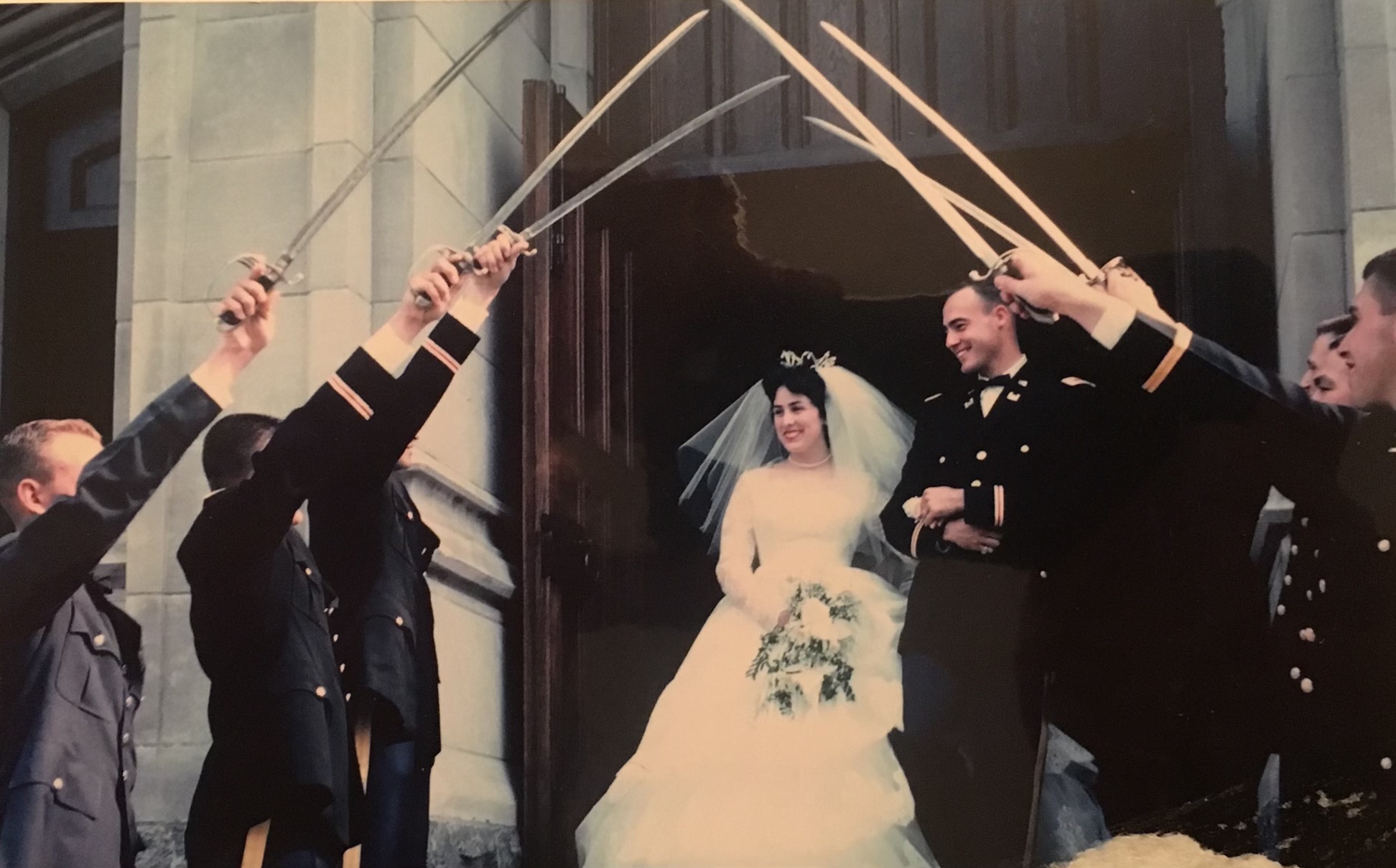 Be it people who have lost their grandparents or others, many are inspired by Arthur and Karen's love. Some are even motivated to be "more self-sacrificial" in their own relationships.
Karen was just 14 years old when she saw Arthur for the first time. Arthur's brother was her classmate and, after 12 months, introduced the couple on Memorial Day 1957. Arthur was 17.
It wasn't customary for girls to ask boys on a date in the '50s, Karen said, but she summoned the courage to invite Arthur to her New Jersey sorority's annual dance and cookout. Arthur suggested they meet sooner.
"We went to a drive-in movie," recalled Karen. "I probably fell asleep the minute the movie started … I was just over the flu. The car started and I said, 'I'm so sorry!' He said, 'I know you've been sick.' I thought, what a nice guy."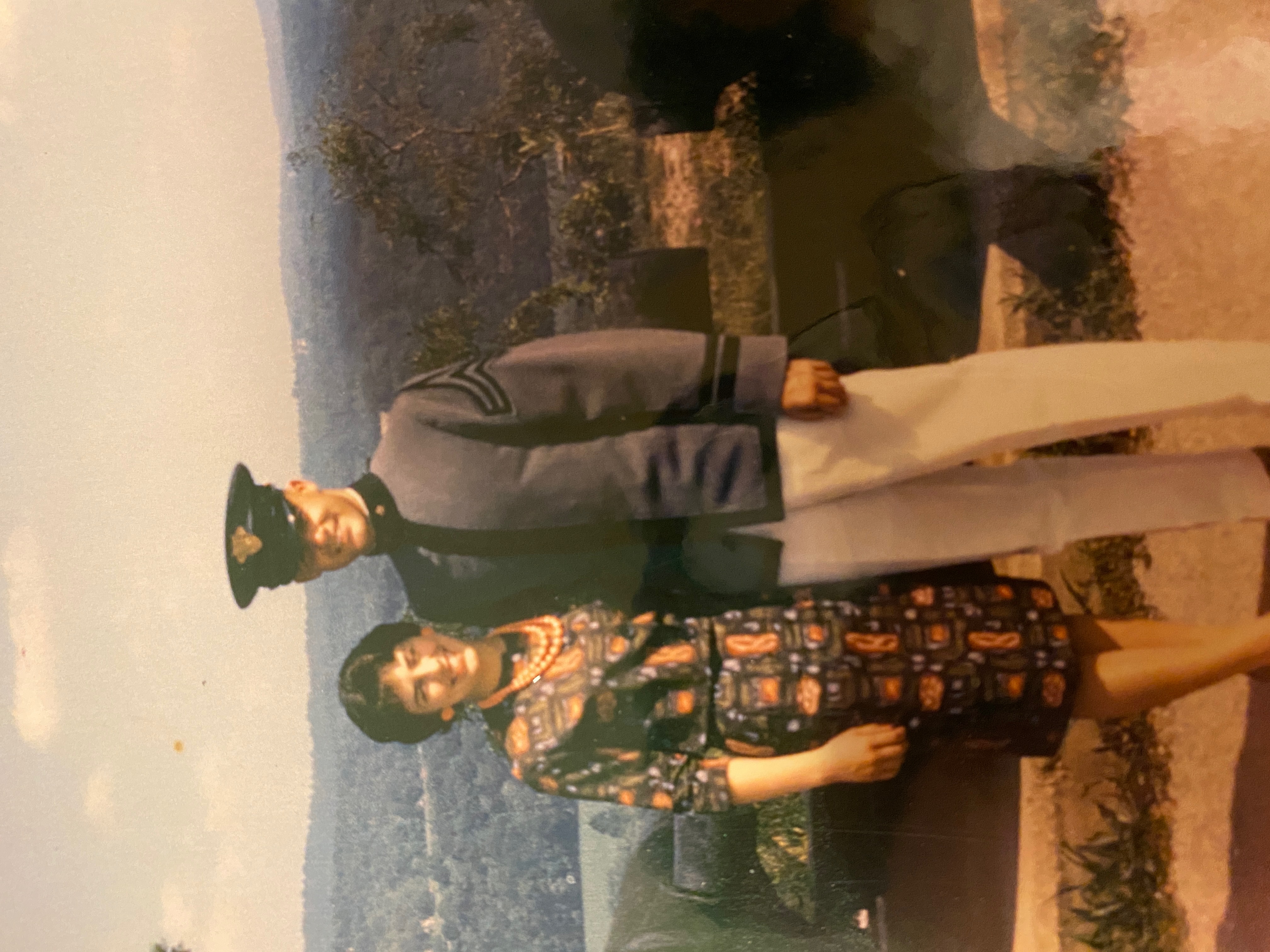 Karen enrolled at Katharine Gibbs College in New York, close to home, and got a job as an admin assistant for Time Magazine's travel department. Arthur proposed with a "beautiful diamond" in front of her parents, sisters, and grandmother.
"He actually proposed in my parents' home which was the most wonderful, memorable place," Karen said. "We both came from wonderful examples of parents. We are blessed."
The couple tied the knot and, after Arthur completed Airborne Ranger Training, they moved to Fort Campbell, Kentucky, where they welcomed a daughter. Two sons were born in Ohio. Arthur served in Thailand and Vietnam before returning to West Point for an advanced engineering course, and eventually a teaching post. Karen was president of the Wives' Club for two years.
The couple's love deepened as time passed, and they never stopped surprising one another.
Arthur tells a story: "[Karen] wrote a poem about me before I ever met her. Her best friend showed me, but wouldn't show me who wrote it, so I promptly forgot about it. Ten years later, five years after we were married, I heard [Karen] telling somebody about this poem that she wrote about me and I said, 'You wrote that poem? So how's that!'"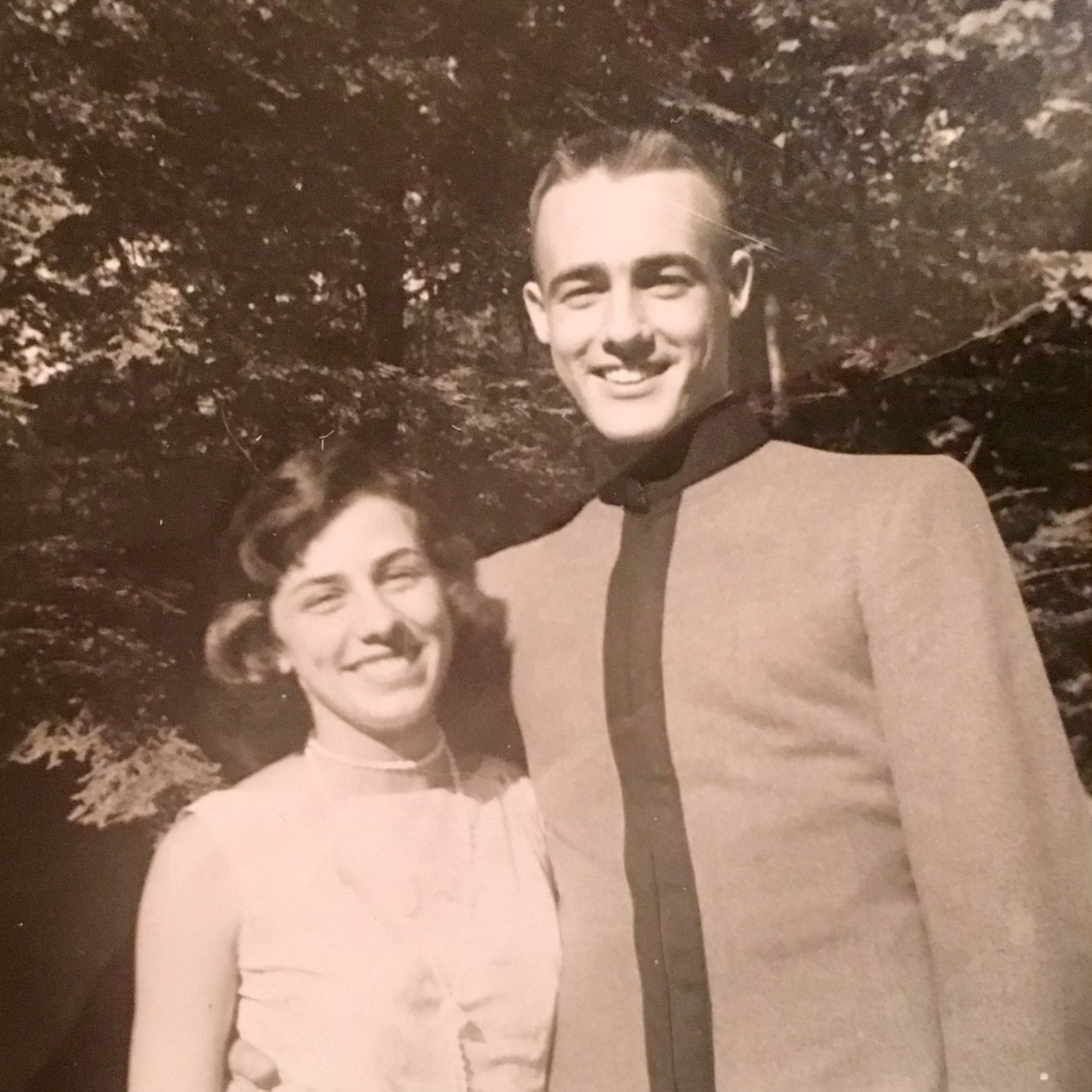 Arthur spent 24 years in the Army, during which his family moved 23 times. In 1986, he left the Army for a unique opportunity with the Walt Disney Company.
Arthur said: "This guy came along, he had just fired his project manager for Pleasure Island. He called and said, 'I've got an offer for you. Think about it, pray about it. I'll call you back in two weeks.' I crunched numbers and I decided, go for it. That's how I got 23 years at Disney."
Over two decades, Arthur was involved in design and building at every single Disney theme park, backstage area, and resort property. He retired after a prostate cancer diagnosis and sickness owing to Agent Orange exposure. Karen is also a cancer survivor; she battled colon cancer and is now seven years in remission.
With six decades of happy marriage under their belts, Arthur and Karen claim the key to harmony is quite simple: be best friends, put God first, trust, forgive, and never go to bed angry.
Arthur said: "The two most important words are, 'Yes dear!' We just serve each other, we truly do care about each other, and we do anything that we can to make the other one more comfortable, more happy."